All-inclusive
Best price guaranteed from €45 (depending on availability and period) per person per day in a double room for a minimum stay of 5 days.

The prices include:
Camera doppia
Colazione a buffet
Pranzo a buffet e cena con menù a scelta e buffet di verdure
Bevande ai pasti 1/2 ACQUA E 1/4 DI VINO O BIBITA.

Spiaggia compresa (1 ombrellone + 2 lettini) dalla v fila in poi
Bagni convenzionati:Bagno del pino o Holiday village con piscine
supplemento Holiday Village € 10,00 al giorno
per il servizio spiaggia si consiglia (causa posti limitati)la prenotazione anticipata
– Esclusa tassa di soggiorno.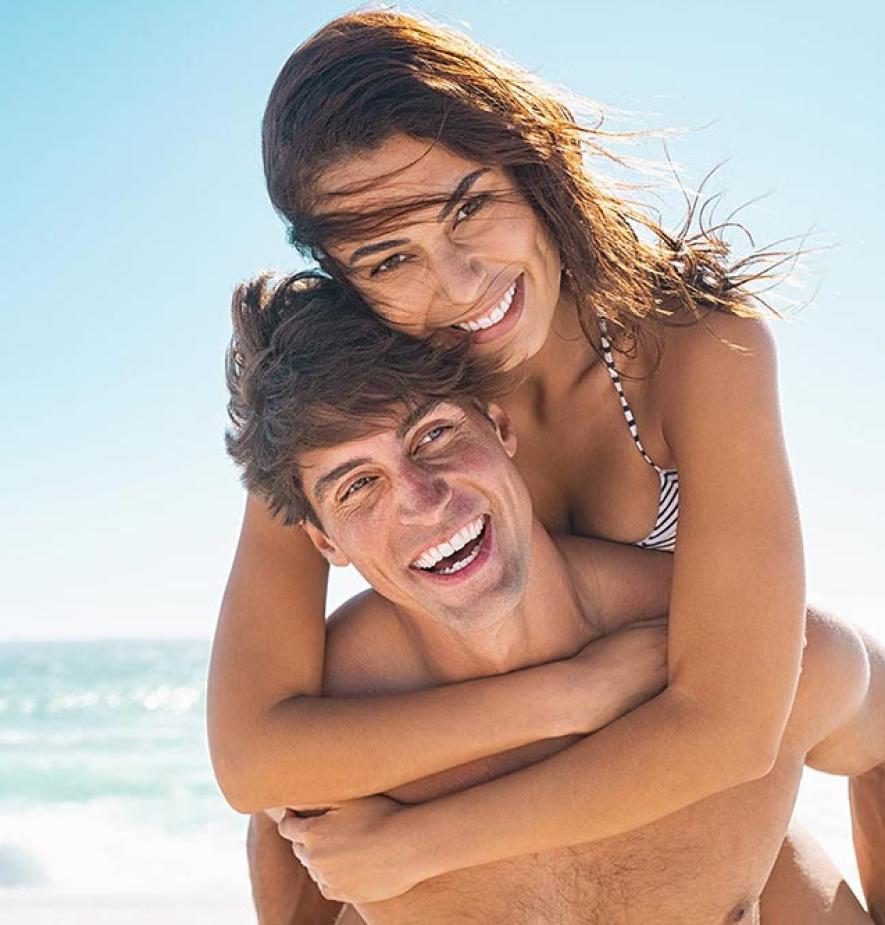 For other proposals...
Request a PERSONALISED quote for your stay
DISCOUNTS FOR CHILDREN
…in a room with two adults
CHILDREN FROM 0 TO 2 YEARS FREE IN A COT FROM 3 TO 10 YEARS 50% DISCOUNT FROM 11 TO 14 YEARS 30% DISCOUNT FROM 15 TO 17 YEARS 20% DISCOUNT COT SUPPLEMENT € 10
OTHER DISCOUNTS
Adults 3rd and 4th bed: -20%
Half Board: – 10.00 €
SUPPLEMENTS
…services not included
Double Room for single use: +40%
Stays of less than 5 nights: +20%
Small pets: +€ 5.00 € per day
Minibar: +€ 5.00 per day
Late check out, when possible, until 5 p.m.: + € 25.00 
Holiday Village beach + € 10 per room